20 Places in the USA to Visit in Your 20s
Your 20s are some of the best, most carefree and adventurous years of your life. So, why not spend this time enjoying yourself and traveling around the USA! Here are the top 20 places in the USA to visit in your 20s!
(1) Austin, TX
Austin is a 20 something's playground! The food is awesome, the weather even more awesome and they have swimming holes. It's like you're in Texas, but not…and the art and music scene are killin' it.
(2) Portland, OR
All 20-something's love beer and Portland has some of the best breweries in the US of A. Run around Mississippi Ave., head to Pine State Biscuits for brunch and soak up the craft brews and stellar coffee on every corner. Don't forget to have a donut too.

(3) Nashville, TN
I've never seen so many bachelorette party's in my life. Nashville has amazing food, awesome nightlife and live music in practically ever bar. If you're looking for a cowboy/girl or just want to have fun, put NashVegas on your list.
(4) San Diego, CA
I seriously don't think anyone works in San Diego because why would you when you live there? Enjoy time hanging out at the beach, go out in PB to really get the college after college vibes, grab dinner in Little Italy and check out the amazing bars and restaurants in the Gaslamp district.
(5) New York City, NY & Brooklyn, NY
What's not to love about NYC & Brooklyn? I had to put them together because they are equally as cool in my opinion. You've just gotta go in your 20's to experience the nightlife, the bagels, and bask in the coolness of the largest melting pot of culture in the USA. The Macy's Day Parade is also a good (touristy) attraction to check off the bucket list over Thanksgiving if you're in to that type of thing.
6. National Parks: Yellowstone, The Grand Canyon, Yosemite
Grab your friends and head to a few of this country's beautiful U.S. National Parks like Yellowstone, The Grand Canyon and Yosemite! Each one is more breathtaking than the next. Why not experience them while you're young and able to run up those mountains?!

(7) Denver, CO
Denver rocks! Go to a concert at Red Rocks, check out all of the awesome bars, restaurants and all the breweries, maybe hit up a dispensary (or don't?). Also, if you have time, go on a hike in Boulder to get some awesome mountain views.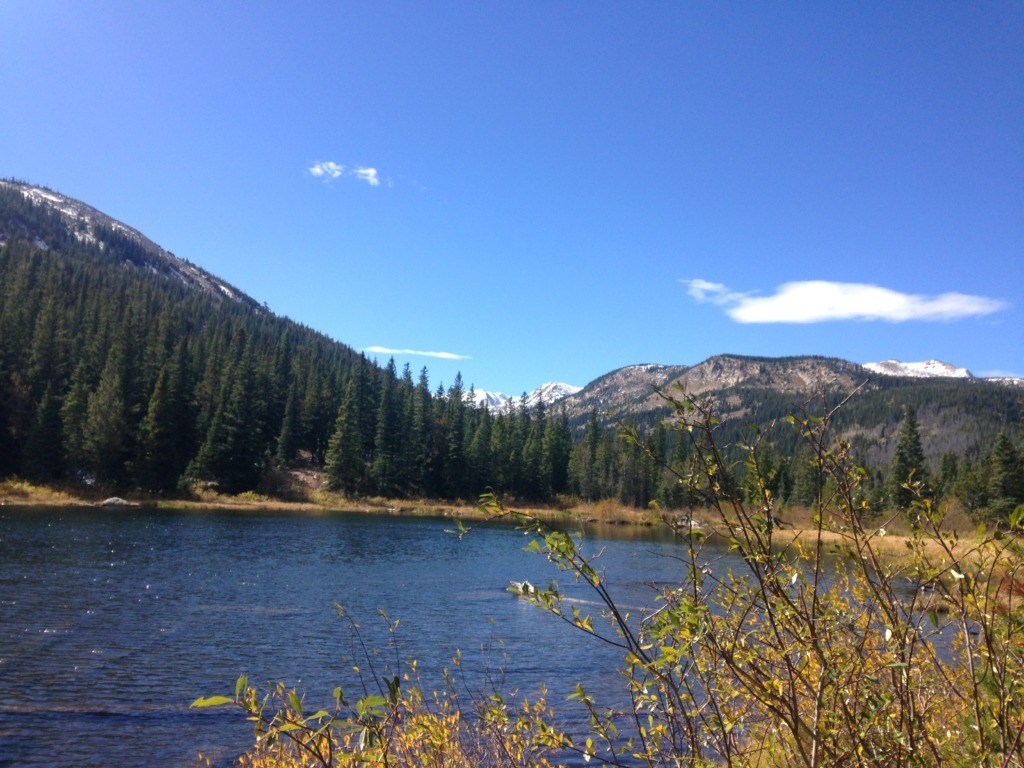 (8) New Orleans, LA
Okay, so there's Mardi Gras…and you can actually take drinks out of the bars and drink them on the street. What more can you ask for? This whole city is a party. Don't forget to get beignet at Cafe Du Monde.

(9) Seattle, WA
The rain never stopped anybody! Hang out in my favorite neighborhood, Capital Hill. Go to the Unicorn for boozy brunch and eat a dinner of oysters at Taylor's Shellfish. Enjoy the beautiful views across the water and check out Pike's Place and the Space Needle. Wander around and eat all of the seafood. Seattle is a 20-something's playground!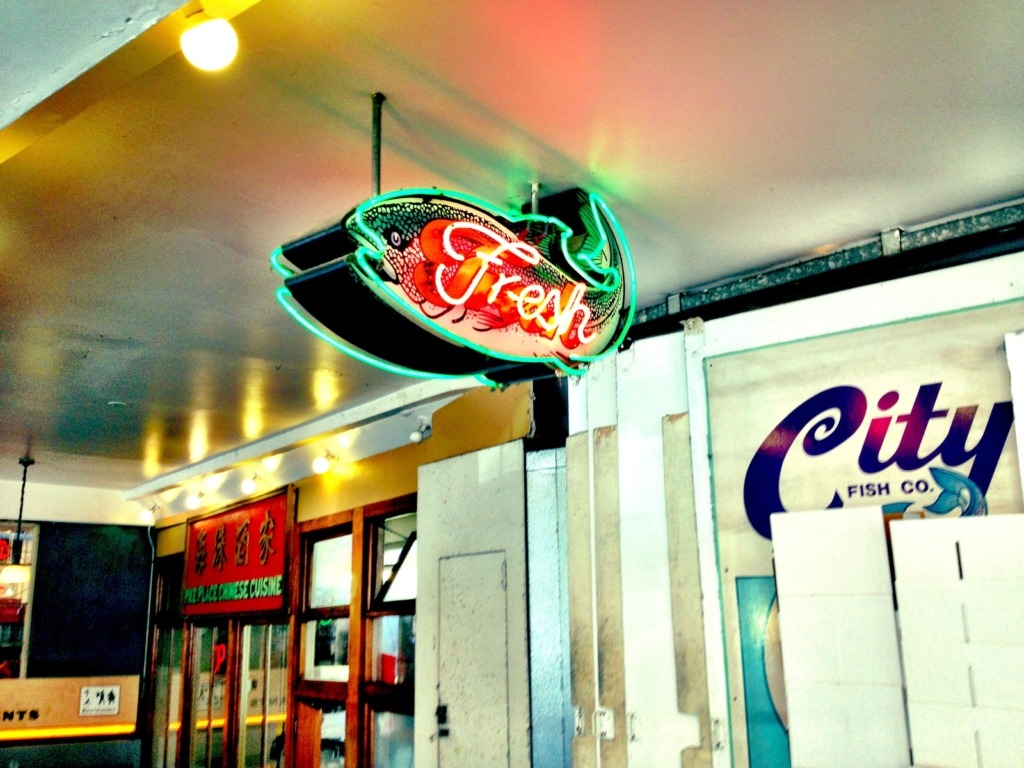 (10) Las Vegas, NV
Duh…just duh.

(11) San Francisco, CA
MY FAVORITE CITY IN THE USA and the one I recommend most to visit in your 20's!! Okay, I'm biased and I live here, but come on, this city by the bay is a gem! It's filled with 20 year olds day drinking in the many city parks (and no one getting mad or arrested), and there's literally a street festival or beer fest or wine fest or oyster fest every single weekend. What more can I say? It really is a diverse city with millions of bars and restaurants and things to do. Come here and stay awhile, you won't get bored.

My roof deck apartment view!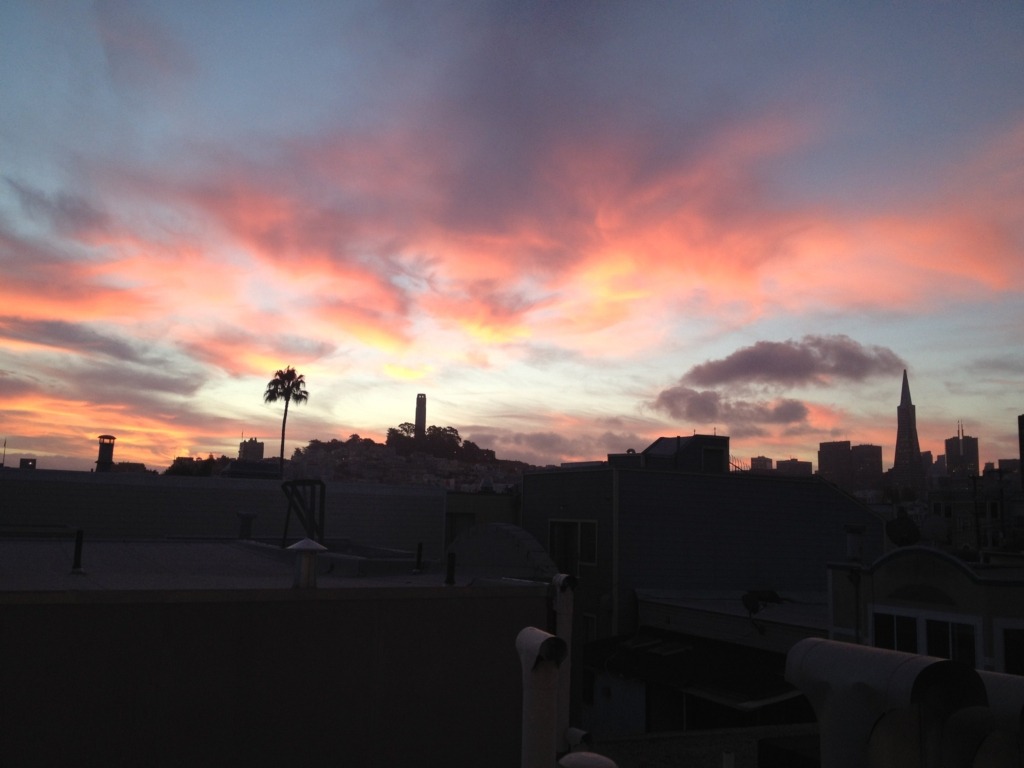 (12) Miami, FL
I mean, why not? Soak up the sun, club all day and all night and eat Cuban food…babayy.
(13) Park City, UT
Come here to relax and ski your face off. Winter and summer both are great and the main street is perfectly charming. Be sure to stop at High West Distillery (the oldest distillery in UT) and go on a hike close to Deer Valley in the summer.
(14) Chicago, IL
This city is FULL of 20-somethings. Come in the summer or over St. Patty's day and enjoy your time at the beach and on rooftops. Eat all the pizza and do not forget to go to Portillo's for a Chicago dog or 2nd City Theatre for some amazing improv.

(15) Sun Valley, ID
Not many people visit Idaho, which the locals like, but I think it's dumb that no one goes! Head to Sun Valley, Idaho for an amazing resort vacation in the mountains. It's definitely a hidden gem. Go backpacking in the Sawtooths or skiing at the USA's first ever ski resort!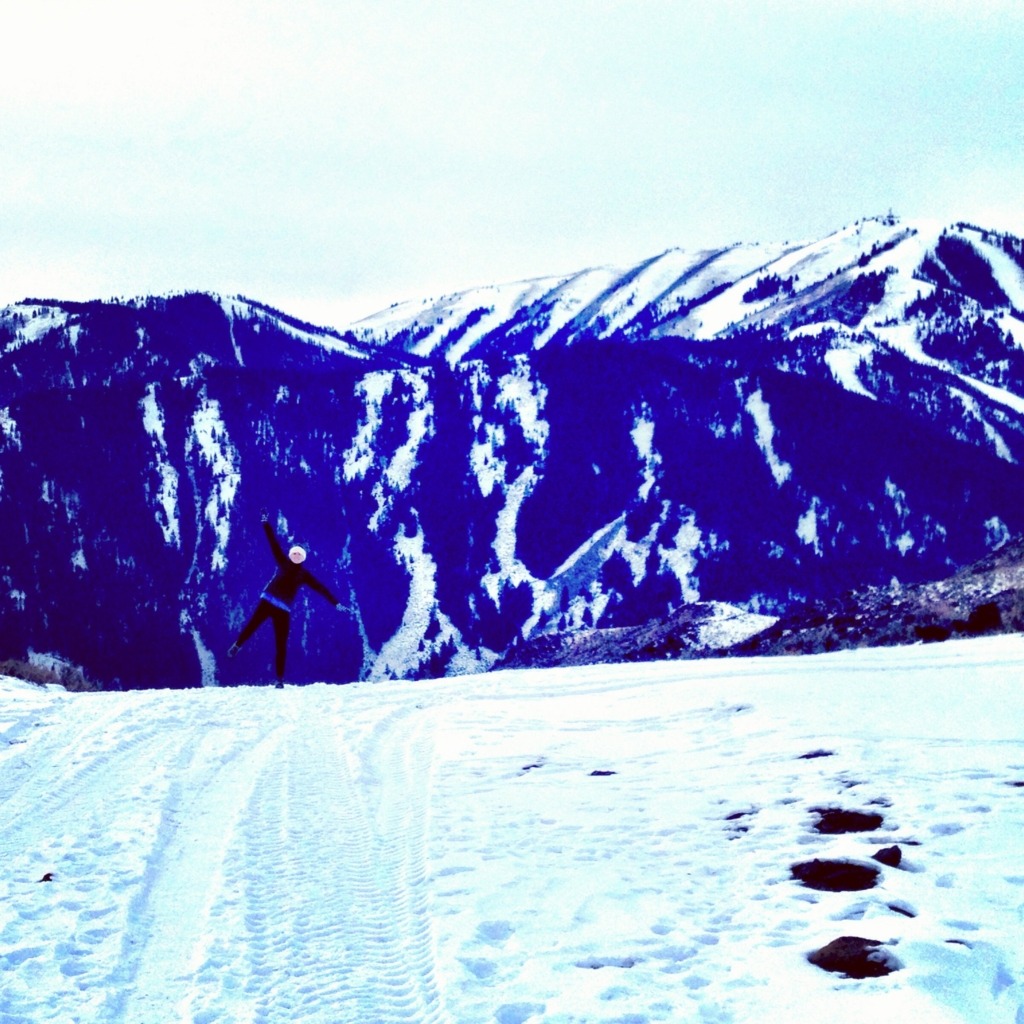 (16) Boston, MA
Enjoy Boston's old school charm. Check out Harvard. Walk down the cobblestone streets on the Freedom Trail and enjoy the awesome nightlife in the pubs on all the small Bostonian streets.
(17) Palm Springs, CA
Palm Springs is the perfect getaway vacation with amazing hotels and shopping. Grab a date shake in Palm Desert and check out the pool at the Saguaro hotel. Don't forget to visit the Parker Palm Springs and go on a hunt for the colorful doors of Palm Springs! You're also only about an hour drive from the famous Joshua Tree National Park which should be on everyone's bucket list!

(18) Los Angeles, CA
What's not to love about LA in your 20's? Okay…traffic sucks, but LA is a blast. It's got everything from beaches to hiking to fabulous nightlife and restaurants. Also, who doesn't love celeb spotting? Why not drive the coast on Highway 1 to San Francisco with your friends while you're at it!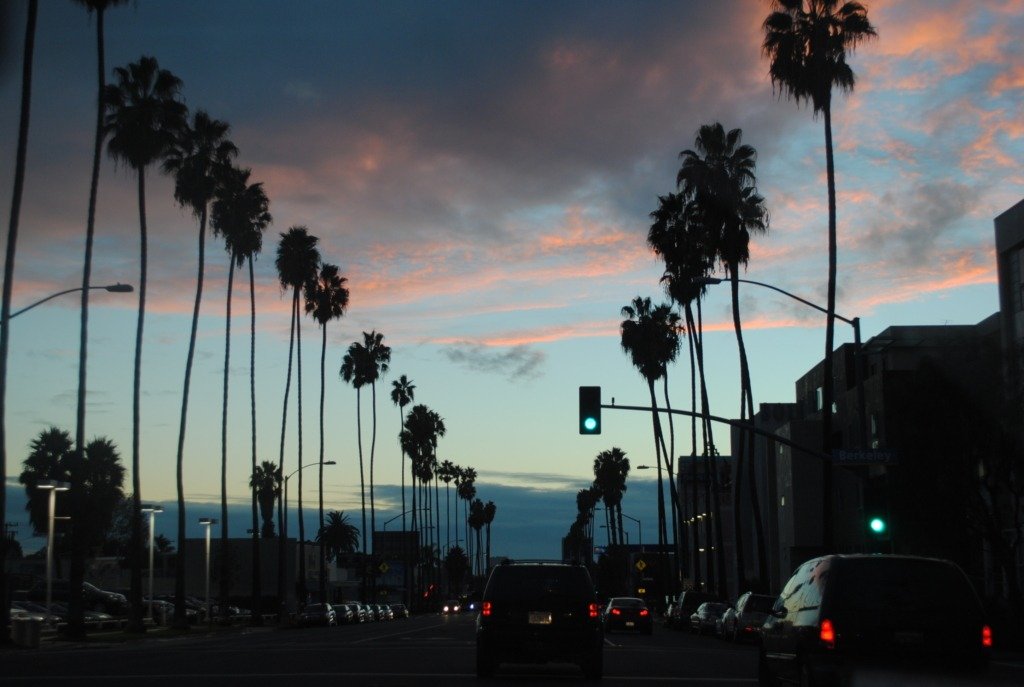 (19) Hawaii
Just #LetHawaiiHappen. Everywhere in Hawaii is magic. Pic 1 below is Maui and pic 2 is Oahu.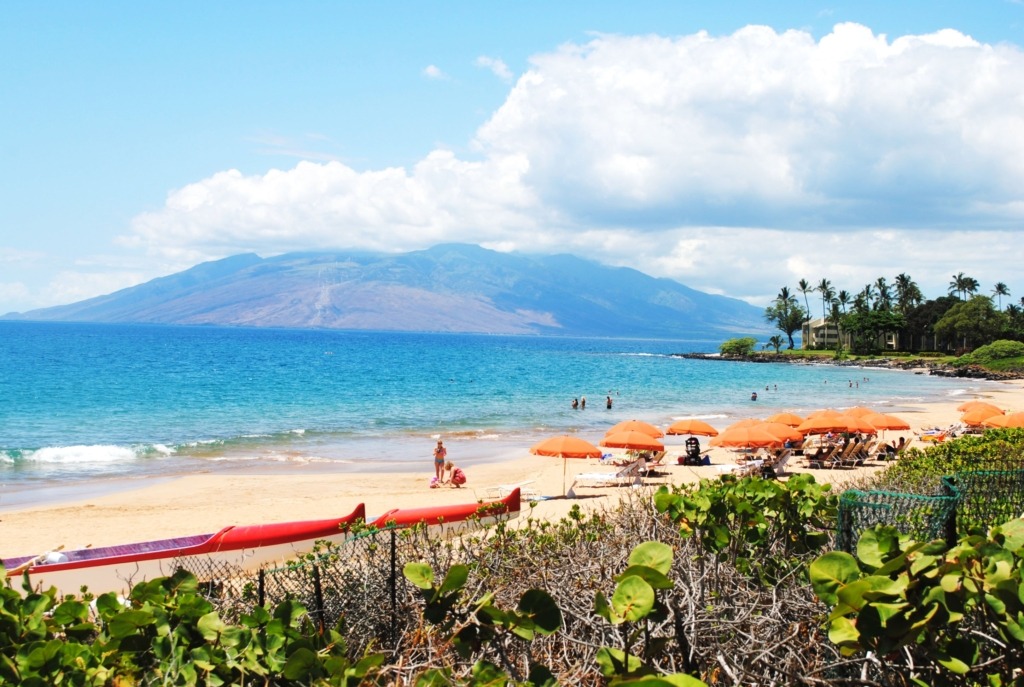 (20) Nantucket, MA
Come to Nantucket for Figawai and make sure to bring your Sperry's and Searsucker! Enjoy the races and hang out and drink on the beach!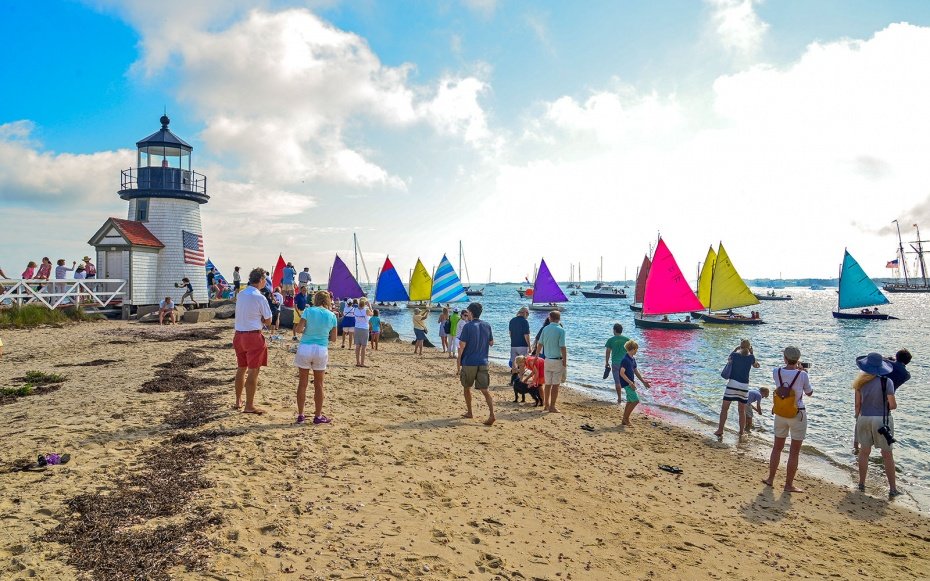 And that concludes the 20 Places in the USA to Visit in Your 20s! Which places did I miss? I'm sure I missed a bunch so give it to me!
*these are in no particular order
READ NEXT: