Hey dudes!
Thanks for stopping by my little piece of the internet. It's always nice to know there are people out there who enjoy surfing the web as much as me…and traveling of course! 🙂
My name is Katie and I run the blog, Traveling Spud. My friends actually have started to call me (to my face) the Traveling Spud which I'm not sure I like or not, but whatever. You can call me that too if you'd like. In case you're wondering about the blog name, I grew up in a small town in Idaho and Idaho is known for potatoes, hence the spud!
this is me not in Idaho…
I'm one of those mid-twenty millennials (or am I late 20's now?! whatevs.) who worked a corporate job for about 5 years after college and then asked herself "is this it? am I really going to be doing this the rest of my life?"
Then one day in September of 2016 I said "screw it" and left my job and said sayonara to the United States for a year-long trip around the world!
on the way to the airport to start my trip in Iceland!
Now don't get me wrong here, I'm one of those crazy people who actually LOVED her job. After graduating from the University of Idaho, and majoring in marketing, I headed off to San Francisco to work in tech. This lead me to run events at a few tech startups where I got to travel all over the USA, Canada, and the UK. For me, this was the ultimate dream job and living in SF in my 20's was the ultimate college after college experience!
But then some voice deep inside of me was practically screaming at me to travel more. At my company, I traveled all the time for work, but it was exhausting to work and travel for events. I also had unlimited paid vacation (yeah why I quit is beyond me), but even though I took vacations a lot, I never really felt like I'd explored or filled the need to stay in a place long enough to soak up the culture. That's when I realized the travel bug bit me and it bit me hard!
I HAD to go travel. I just had to. It was almost like no one could say anything to convince me not to. I knew I was going to do it and I just needed one thing…money! So, I started by researching tons of other solo female travelers who had quit their lives and traveled and after reading their inspiring blogs, I knew I could do it too.
After a year or more of saving all the money I could, I bit the bullet and quit my job!
So, here I am, a solo female traveler who has had more experiences in 1 year than I've had in a lifetime. My blog is here to hopefully inspire you travel more and realize it's a lot easier than you might think!  I hope you'll follow along so I can inspire you to quit your jobs and do the same. 🙂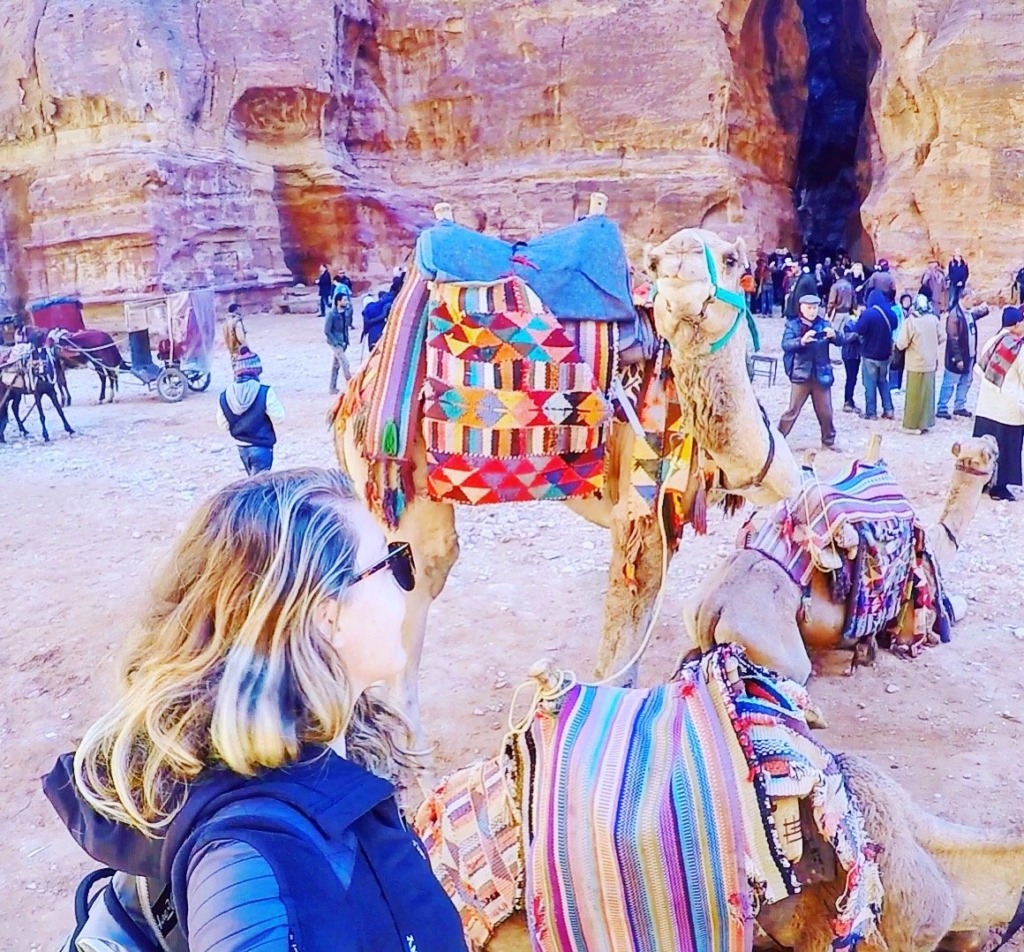 Check out my diaries from the road here or you can follow my travels on my instagram: @travelingspud
 You can see how I did this and how much I saved here.
Contact me if you have any questions at travelingspud@gmail.com.
Where I've Been:
[rvm_map mapid="1811″][rvm_map mapid="1827″]
xoxo,
Katie