San Francisco is expensive AF.
BUT, every so often we are blessed with free stuff.
Two weekends ago was was my first time to Hardly Strictly Bluegrass. It's always one weekend in October in Golden Gate Park and has a bunch of different Bluegrass, Folk and Country bands playing for 3 full days. Hardly Strictly stands for the fact that it's not all bluegrass (hardly strict…get it?). There's a lot of other music mixed in as well. It was pretty crowded at the stages, but still plenty of room to lay out a blanket and casually listen to the music.
The best part of the whole thing?
You can bring in all of your own booze and all of your own food! There are food trucks all over the place, but no alcohol vendors besides guys walking around with carts. Make sure you come prepared!
The silent disco was my favorite part. We spent about 2 hours in there just drinking and dancing around.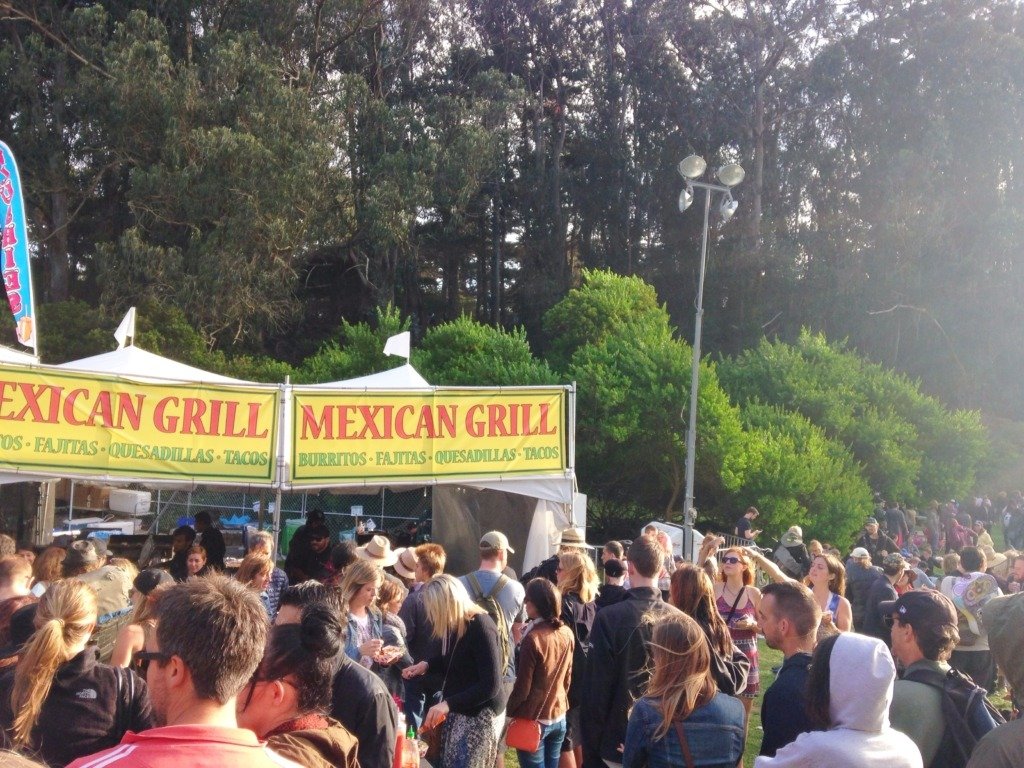 Have you ever been to Hardly Strictly? Would you go again?