Wow, what a year!
I started this blog (www.travelingspud.com) on a whim back in June 2015 to document my work/personal travel and inspire whoever reads my posts to travel as much as they can. I'm excited to say that this is my 60th post on the blog and that I have many more to come whether you like it or not! Thank you to all of the people who read my blog, like my posts, and tell me you actually enjoy 🙂 following along on my adventures. It's been exciting to find a hobby I'm so passionate about!
Alongside starting this blog, I've also been traveling a TON! This year has been full of exciting vacations, fun business trips, and spontaneous weekend excursions that have left me with a lot of incredible memories and stories to tell. Now that we're at the beginning of 2016, I  thought it was time to take a look back on 2015 and remember all of the trips I've been on and hopefully inspire you to take MORE trips in the new year! Here are my top 15 trips of 2015.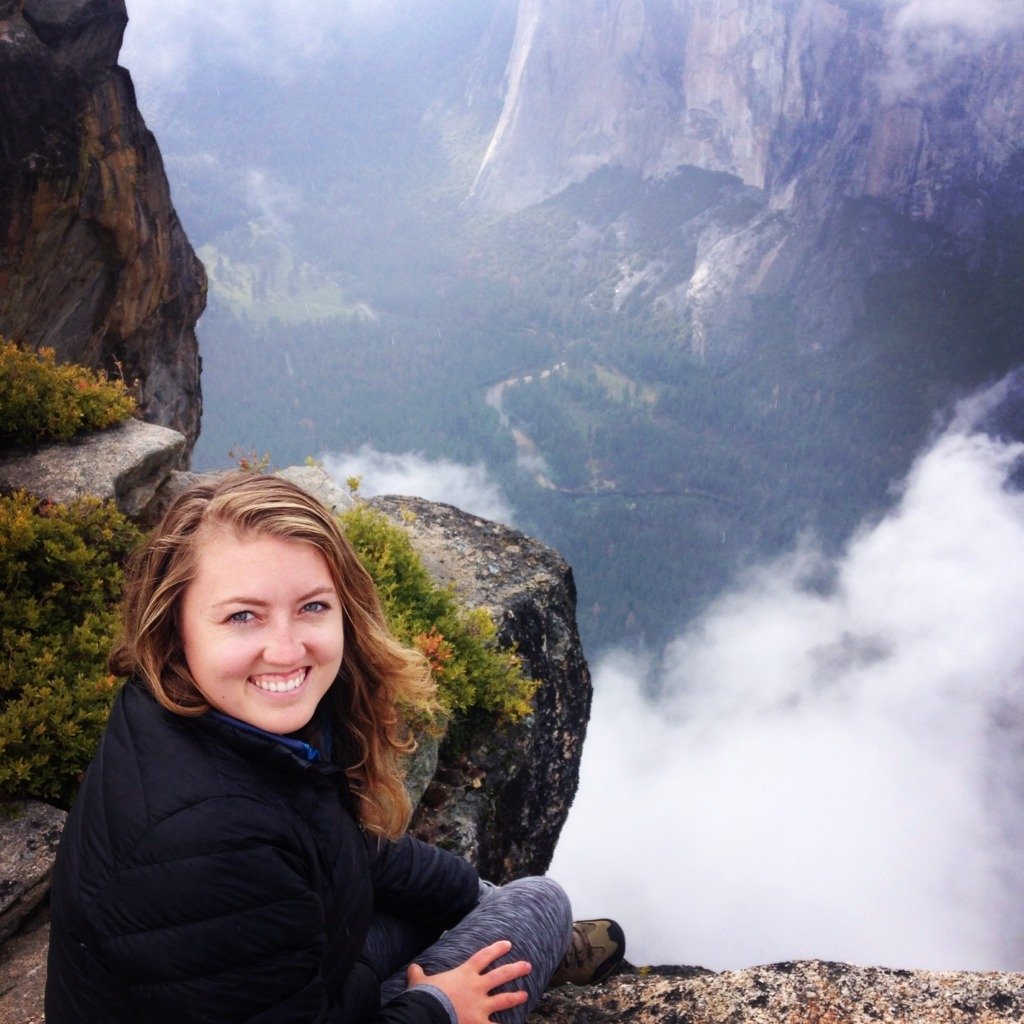 What were your top 15 trips of 2015?