New York City is an incredible! After visiting once, you'll realize there's enough here to fill up an entire lifetime. It's also a great city to visit at any time of year, but summer is especially great because of all the outdoor activities. Yes, the weather can be pretty warm and humid. But there's no shortage of things to see and do in New York City in summer.
Top Places to See and Things to Do in New York City in Summer
Between festivals, visiting traditional sights, and simply soaking up the atmosphere, you definitely won't run out of summertime options. Here are a few places to see in NYC this summer:
(1) Statue of Liberty.
When visiting NYC, the Statue of Liberty is a "must-do". Aim for an early morning reservation and if you decide to climb the statue's interior, you definitely don't want to do it during the mid-afternoon. The ferry to go out to the monument will offer some nice breezes on a hot day.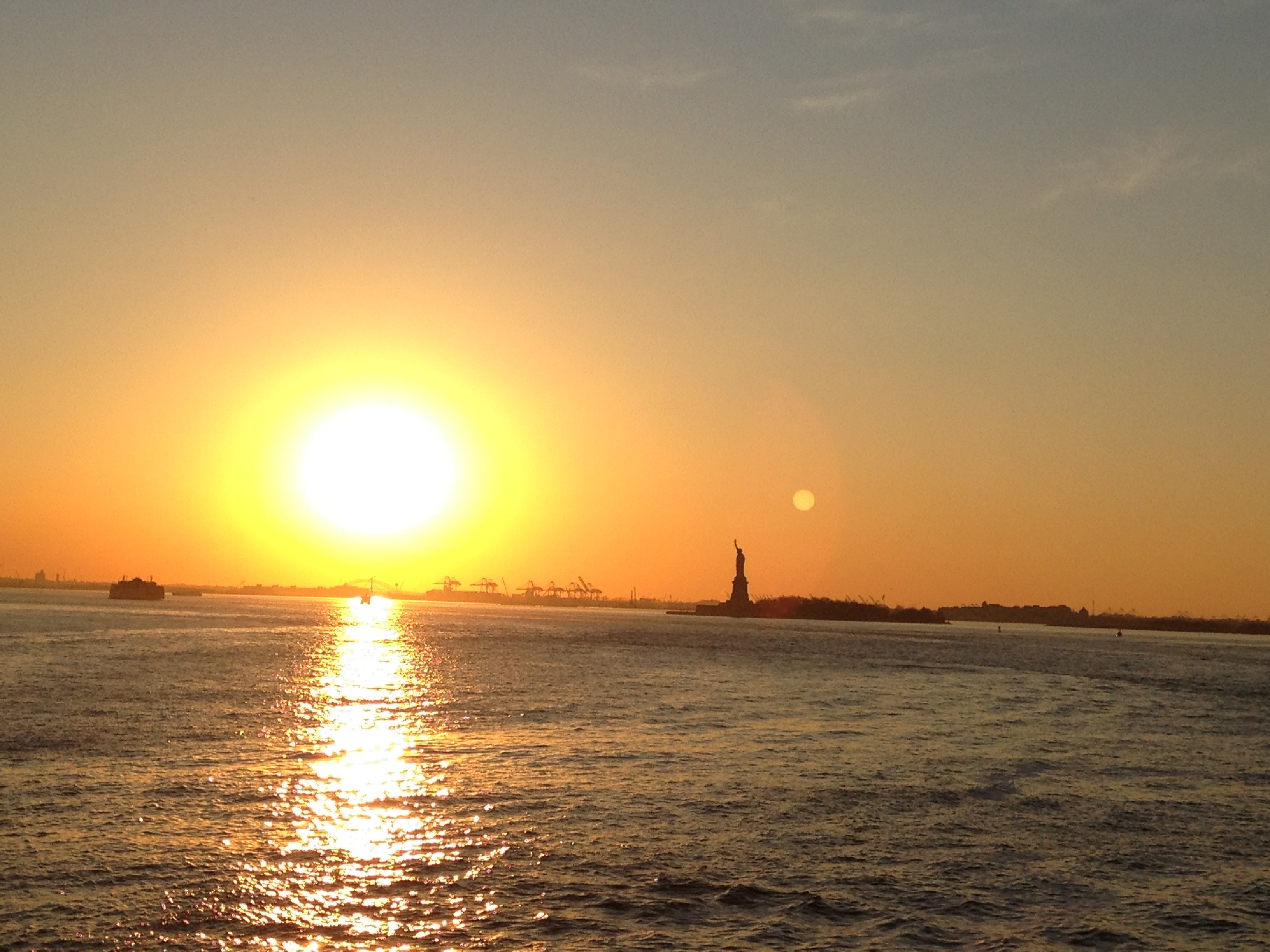 (2) Coney Island.
New York's quintessential summer landmark is a destination that tops many people's summer to-do list. With a picturesque view, boardwalk, amusement attractions, and the beach, what more can you ask for on a hot NYC summer day?
(3) Rooftop restaurants and bars.
What better way to enjoy summer than to spend it outdoors enjoying a meal and drink on a rooftop restaurant or bar with killer views? Some of my favorites are the rooftop at Eataly and 230 Fifth.
(4) Brooklyn Bridge.
Instead of gazing at this architectural marvel, why not take a walk across it? Summertime is a perfect time to enjoy the harbor breezes and get some selfies with the bridge.
(5) Go to a Yankee's Game.
What's better than sitting outside eating a hot dog and enjoying a baseball game in the heat of the summer? Head over to Yankee's stadium when the team's in town and have yourself a great afternoon at the ball park.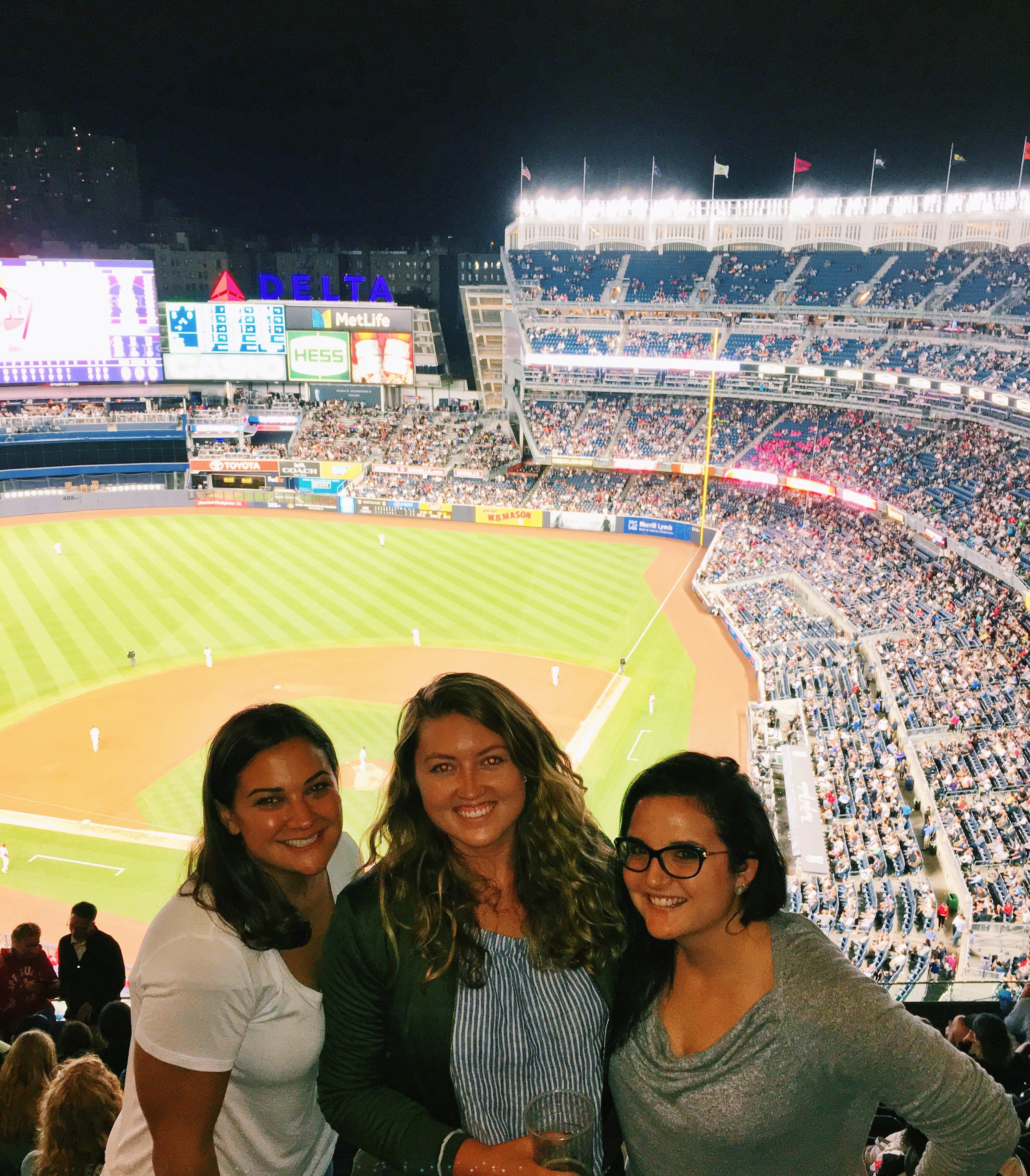 (6) Times Square.
This is a bucket list item that most visitors want to check off, but can be overwhelming for locals and people who don't like dense populous places in the summer. However, there's a lot of great shops, Broadway shows, free concert series and many other summer events taking place in this area.
(7) Walk the High Line.
This is one of the cooles, newer parts of the city. Take a walk along the walking path where you'll uncover new restaurants, street vendors, food markets and great views of the city below and above!
(8) Museums.
Want to beat the heat for a few hours? New York has no shortage of museums to visit—check out The Metropolitan Museum of Art, Museum of Modern Art, American Museum of Natural History, or the Guggenheim, to name a few.
(9) Central Park.
Another "must-do" on most people's NYC bucket lists—take in the gardens, scenery, exercise, or enjoy one of the New York Philharmonic concerts or SummerStage concerts.
(10) Governor's Island.
Governor's Island is only open during the warmer months, but you can hop on a ferry and sail across to the tranquility found on this 172-acre island. Enjoy the views of Manhattan or take in a picnic. (Tip: If you don't want to actually go on Liberty Island or climb the statue, you can get stunning views of it from Governor's Island.)
If you're interested in learning more about the city's history, check out a free walking tour.
Find other places to see:
Best ways to get around New York City in summer
If you're not familiar with the Big Apple, one thing you should know is that it isn't the easiest city to navigate around by car. Throughout the city streets, you'll find gridlocks, complete with cars, trucks, taxis, cycles, and pedestrians all trying to share the same space.
Planning to drive as you tour the city is probably not your best bet – rentals and parking fees are exorbitant and, if you're not familiar with the city, it can be hard to navigate. Rather than risk getting into a car accident, look to use other forms of transportation.
Subways
This is probably the cheapest and easiest way to get around – be sure to check out the various different farecard types – this way you'll get more bang for your buck. It can also be very hot in the subway in the summer, but also still a fairly efficient way to get around.
Buses
These are an affordable way to get you around the five boroughs. Many subway passes are also allowed to be used in conjunction with buses since they are both run by the MTA.
Taxis
Your most expensive option, but good for short-term trips where you don't want to wait at the bus stop or trek to a subway station.
Rideshare apps
Uber and Lyft are also feasible options – but you'll still potentially get caught in gridlock. Use this promo code for your first Uber ride.
Bicycles
Since summer is the time to be outdoors, why not enjoy the city's sounds and scents with bike transportation? There are plenty of rental options throughout NYC, but just be careful.
For the most part, most areas of NYC are walkable, but to save time you'll want to explore your transportation options if you're looking to see as much as you can during your visit.
Great NYC-based apps to download to your phone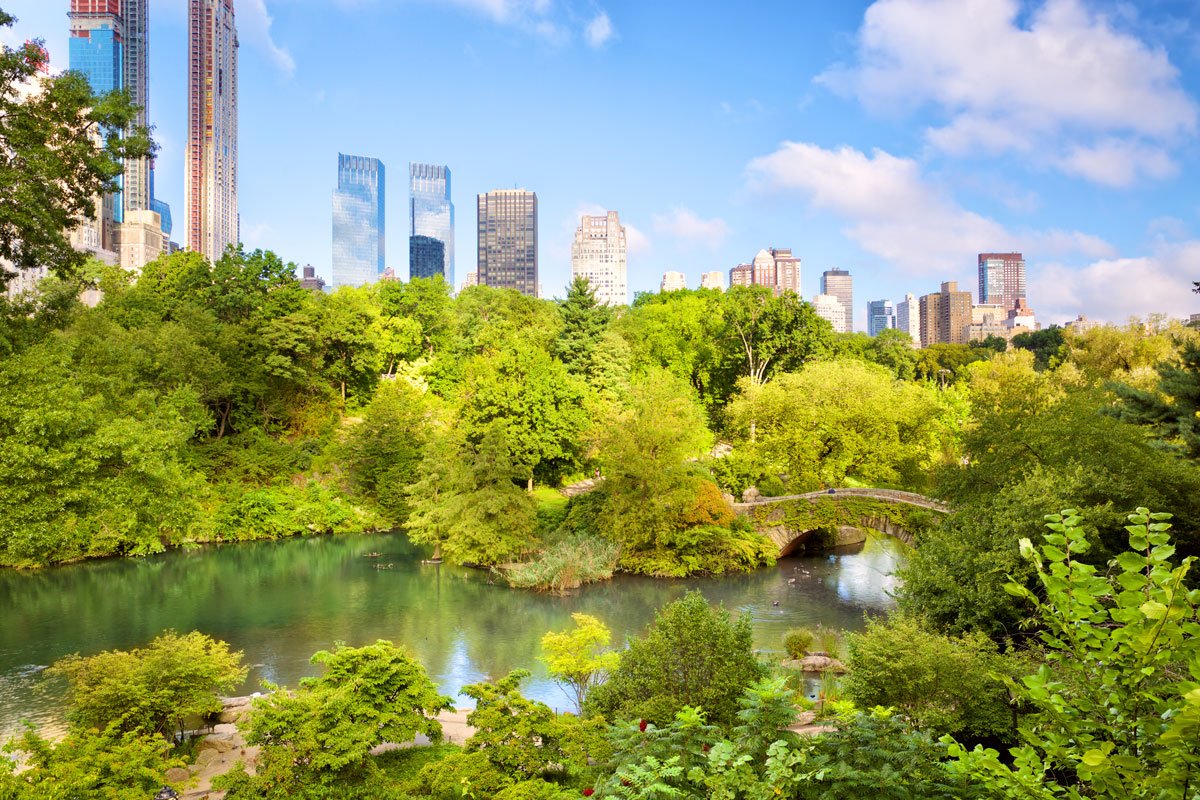 To really maximize your time and money, it's a good travel hack to use apps – both generic and NYC-specific – to help you navigate or find good eats throughout the city.
Airbnb, Groupon, and ChowHound
Use these to help you find good deals on accommodations, attractions, and food.
I Love NY
The official app of New York State Tourism, this application helps you find food, special events, attractions, hotels, and almost anything else you might search. Includes maps and pushes out relevant alerts.
NYC Health Ratings
The last thing you want to do is get food poisoning or otherwise sick while on your trip. NYC health officials offer the NYC Health Ratings app so you can check out which eateries make the grade – aim for those with an "A" rating.

Grade Pending
This app is useful to help you find high-rated food options, along with specific cuisines and in whatever neighborhood you're looking to eat.
Citymapper
This app is a good one to use to help you navigate yourself through the city – plug in what you want to do – your results will highlight maps, transportation options, fares, total travel time, and other useful tips.
Sit or Squat
When nature calls, you want to find a clean restroom. Not always the easiest thing to do in the city. With this app find clean public toilets and learn which ones to avoid.
Without a doubt, the heat can be blistering and the humidity high, yet there is always something to do and see in NYC!